Basic tools are required in electrical work like any other house repair or improvement project, and these tools must be inside the electrical toolkit box. When most residential electrical projects are to be carried out, you'll likely see this tool being used
If you are an individual who prefers to do the little electrical tasks on your own and only call an electrician when the electrical task in your home electrical system is a major one, for this reason there are certain electrical tools that you must have.
The electrical tools help you handle all the little important tasks that arise at home every now and then.
Below are the topmost important DIY electrical tools that must be inside your toolkit.
1. Voltage Tester
One of the most important tools that you must have in your electrical toolkit is a voltage tester. It must be a noncontact tester and helps find out if a particular wire has voltage, which causes current to run through it.
This tool is also useful in the case when some of the parts in your electrical system is not working fine and needs troubleshooting.
This is a tool every DIYer needs in the toolbox. It will be used for virtually every home electrical repair project.
2. Voltmeter or multimeter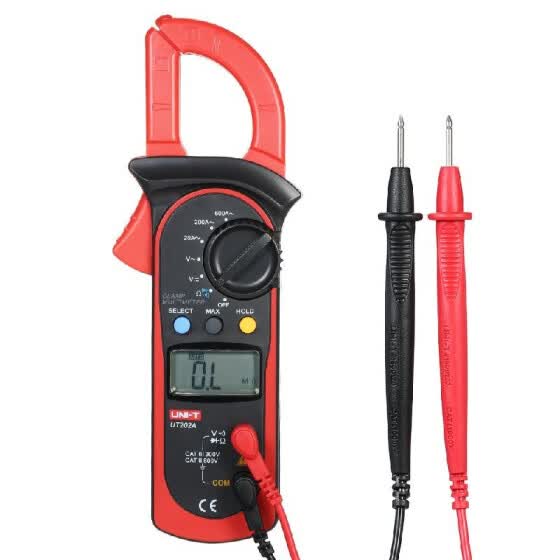 A voltmeter is equally used to read voltage levels and verify that circuits are "live" or dead. Unlike a circuit tester, this electrical device gives you reading on how much voltage is being carried.
More sophisticated forms of the device are known as multimeters, and they cannot only measure voltage levels but also current, resistance, and DC voltage and current. To use it properly you need to learn and practice how to use it.
This special tool is used mostly by advanced DIYers and professional electricians. If you are a casual DIYers, it may not be necessary to own this tool, but those who do a lot of electrical work on appliances and electronics may find it essential.
3.Screwdrivers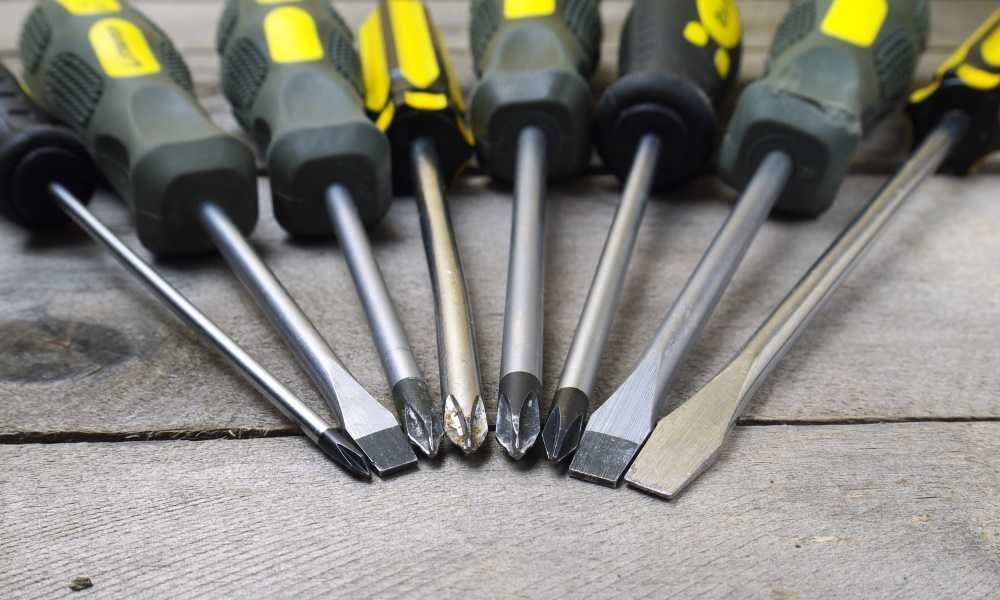 Screwdrivers are another essential tool that must be in your electrical toolkit which can easily be found anywhere. This tool helps in almost all kinds of electrical and electronic works that you may intend to embark on.
Even screwdriver which are insulated are available in different varieties but if you are already using voltage testers then you may not really need them when you are working
4.Wire strippers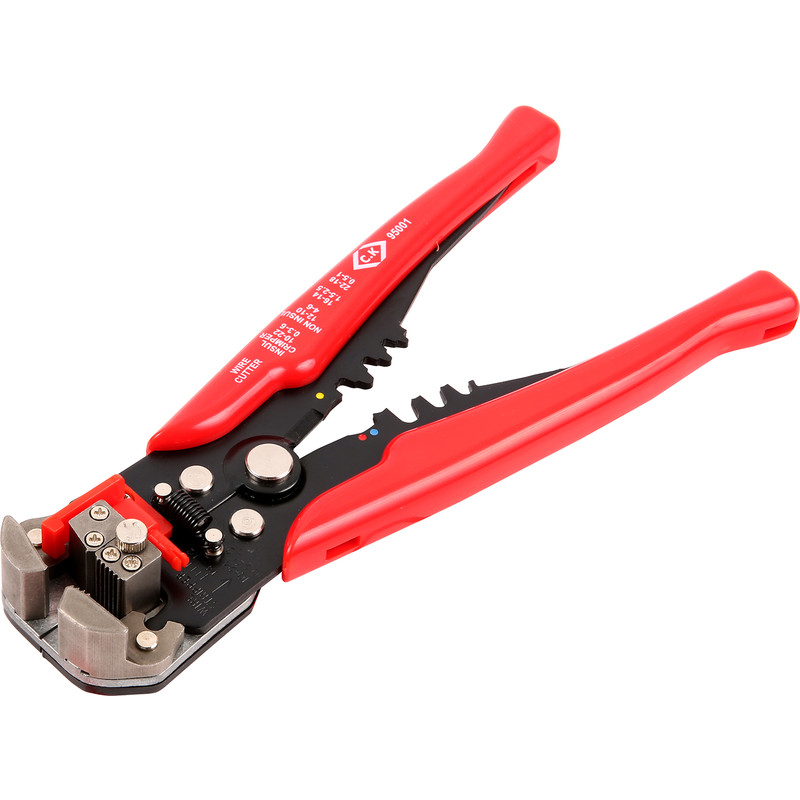 Wire strippers are the most essential electrical toolkit you must-haves. This tool comes with a stripping gauge that can fit with all kinds of wires. It also has wire cutters, pliers for bending the tip of wires after stripping. So if you wish to do DIY electrical work yourself at home or office you need this tool.
 5.Wire Cutter
When handling electrical tasks at home, there is every possibility that you may need a wire cutter while working. They can help in cutting of wires, and if you are into light electrical work then you will definitely need this tool in your electrical toolkit.
6.Fish tape
Fish tape is another tool you must always have present in your electrical toolkit for electrical tasks. This tool will prove useful in the case when you are handling task, which involves fishing or pulling wires through walls. The fish tape is not required in simple projects.
Some other useful items for your toolkit include wire nuts, mounting screws, faceplate screws, cover plates, etc.  Make sure you complete your toolkit soon as that you can easily carry out all the electrical tasks on your own and without any problem. These items are easily available at most hardware or supermarket-style stores near you.
7.Electrical insulation tape
 On the other hand, an electrical insulation tape is a colored stretchy rubberlike material with gum on one surface, which is used to do repair tasks such as small nicks in wires, insulating wire nut connections, and others.
This kind of tape comes in a variety of colors so that you can use it for labeling wires purposes.
8. Flashlight
Electrical repair and improvement at home involves a lot of dark places work, from basements and attics, to wall and ceiling cavities, to the insides of electrical boxes or panel.
A tactical flashlight is required for safety and for convenience. A couple of hand flashlights and a headlamp are good additions to your DIY electrical toolkit.
9. Linesman pliers
An electrician's do-it-all tool is a pair of linesman pliers. It is used in twisting wires together after joining them; it has a center cutting blade for trimming wire, and a grip area between the handles for pulling and for stripping wire.
10. Allen Wrench Set (Hex set)
Allen wrenches are also useful tools need if you are to successfully handle an electrical task; they are used to tighten hex-head screws, which are sometimes found on ceiling fans, light fixtures, and appliances.
It is a good idea to own both a metric and a standard set of Allen wrenches in your electrical toolkit.
11. Hammer
Hammer is another important tool needed inside electrical toolkit, it is used to secure electrical boxes equipped with nail-on brackets to wall studs and other framing members in a home.
To drive wire staples when anchoring new electrical cable to framing members a hammer is also needed
read also: Smart Bulbs: 2020 Best Installation Tips.